Run
When: Jan — Saturdays at 7am
Where: Panera, 8803 West 75th St, Overland Park, KS

Walk
When: Jan– Saturdays at 7:30am
Where: Panera, 4700 Pennsylvania, KCMO
Jan  7

Learn something new!  Rebekah Grube, MS, Certified Athletic Trainer for Cerner Corporation will offer a workshop on Controlled Articular Rotations ("CARs") — a method for increasing joint mobility to improve joint health and prevent injuries.  Wear comfortable clothing to try it out!
When: Jan 7 at 6:30 pm
Where: St Joseph Medical Center
I-435 and State Line Rd
Community Center Auditorium, Building D

Whether your goal is to run or walk your first 5K, 10K, or half marathon–or to improve your time in any distance–KCE has a training program for you.
All of our training groups focus on building fitness gradually and safely, in a fun and supportive atmosphere.
Holiday Party!
HOLIDAY PARTY
It's our annual Holiday Party on Tues, Dec 5, 7-9 pm! We will welcome the new officers for the coming year, and also reveal this year's Pacesetter Award winner.  Join us to celebrate the season with KCE!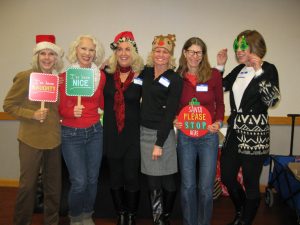 TIME TO RENEW YOUR KCE MEMBERSHIP
Our officers have wonderful plans for the coming year. Sign up now or renew your membership online or check the membership page for a print-and-mail form.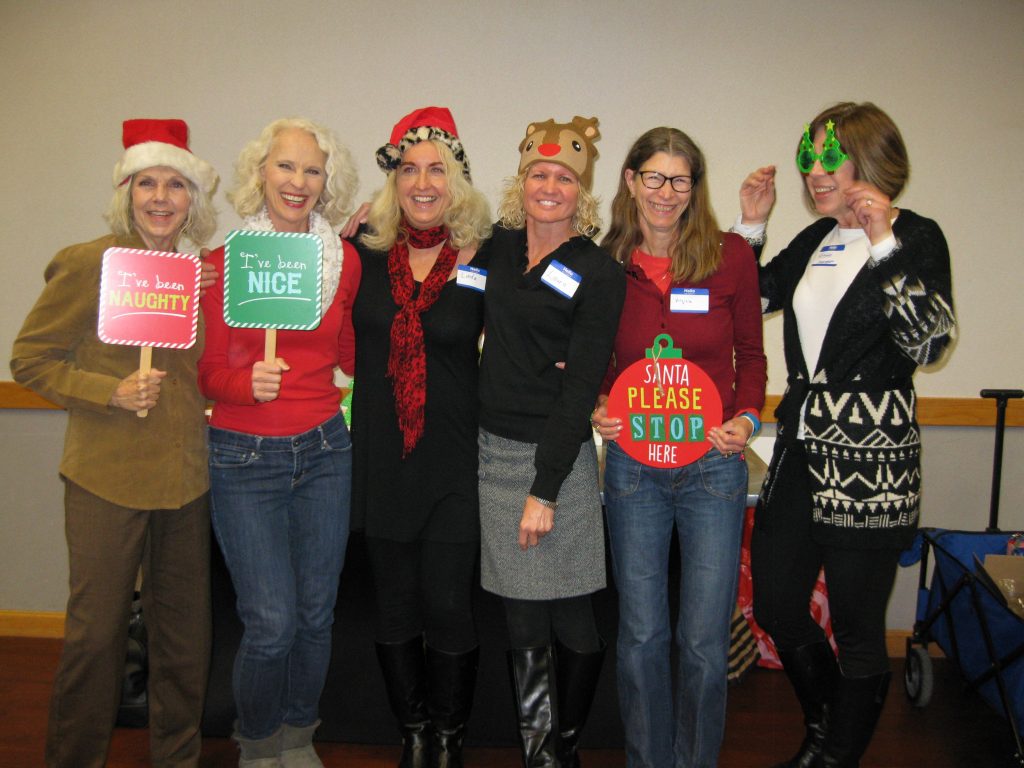 "FIVE WORDS THAT DESCRIBE KC EXPRESS: EMPOWERING, ATHLETIC, FUN-LOVING, SOCIAL, GIRL-POWERED!"
— Alex Esposito, KCE Member since 2015