Sunday, May 8, 2022 at 8:00 a.m.
Corporate Woods, Overland Park, KS

Hello Ladies,
Sending our love and appreciation to all who participated in the 2022 KC Express Mother's Day 5K!
The wind race morning was bad enough, but that rain was NOT predicted. We are shaking our fists at the sky! But we saw so many smiles anyway…  THANK YOU!!!
Your RESULTS are available HERE. 
Your FREE professional photos are HERE
Our talented club member Alisa and her paparazzi husband Mark share their candid photos HERE
We look forward to seeing you again on May 14, 2023 for MD5K #19!
Best regards,
Your friends from KC Express
MD5K is famous for cute, colorful t-shirts featuring a daisy-type flower. With our "going green" focus this year, we selected a spring green t-shirt, and the other springy colors just jumped on board. Thanks to artist Jane Smeltzer along with graphic designer Lori Barnes for another wonderful, wearable design.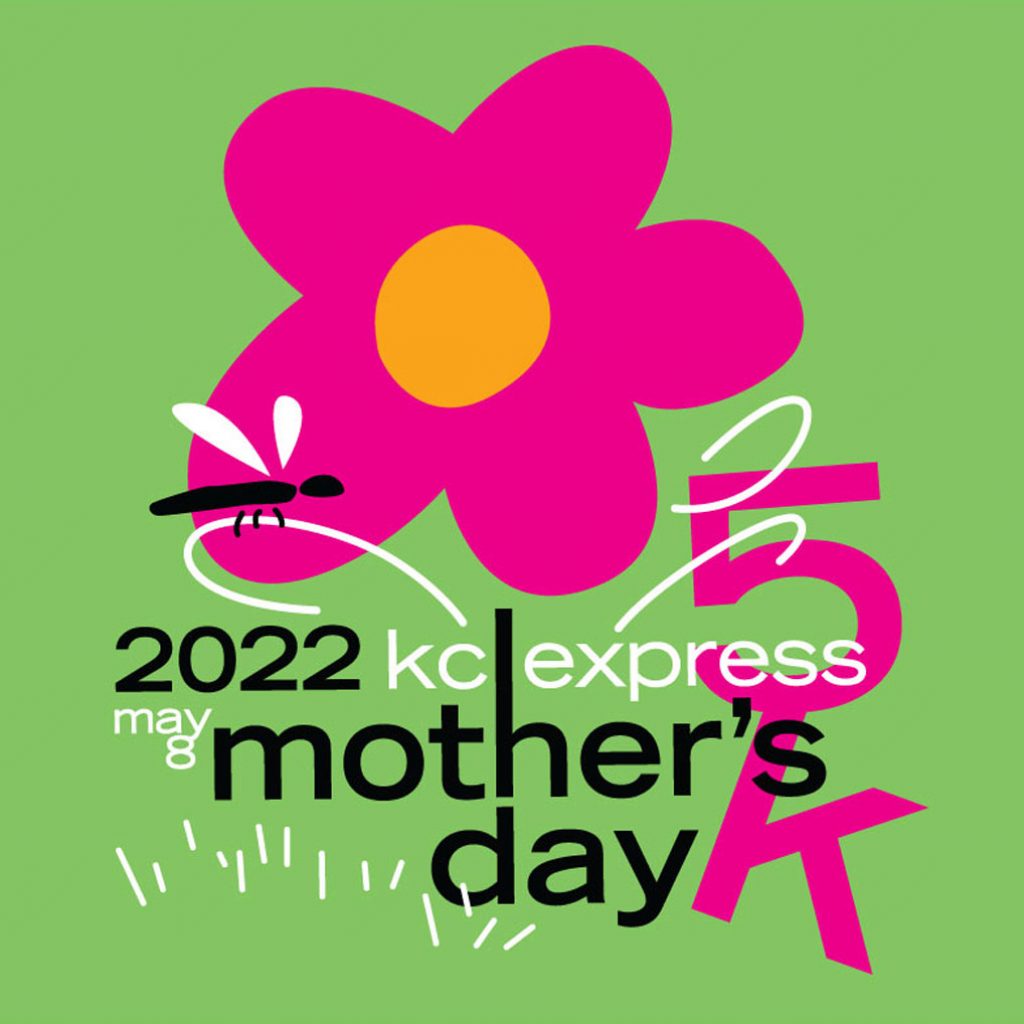 Our KC Express MD5K Race Directors will turn themselves inside-out and upside-down to bring you a great race! Thanks to Melissa S. & Deb P. for so much hard work and leadership.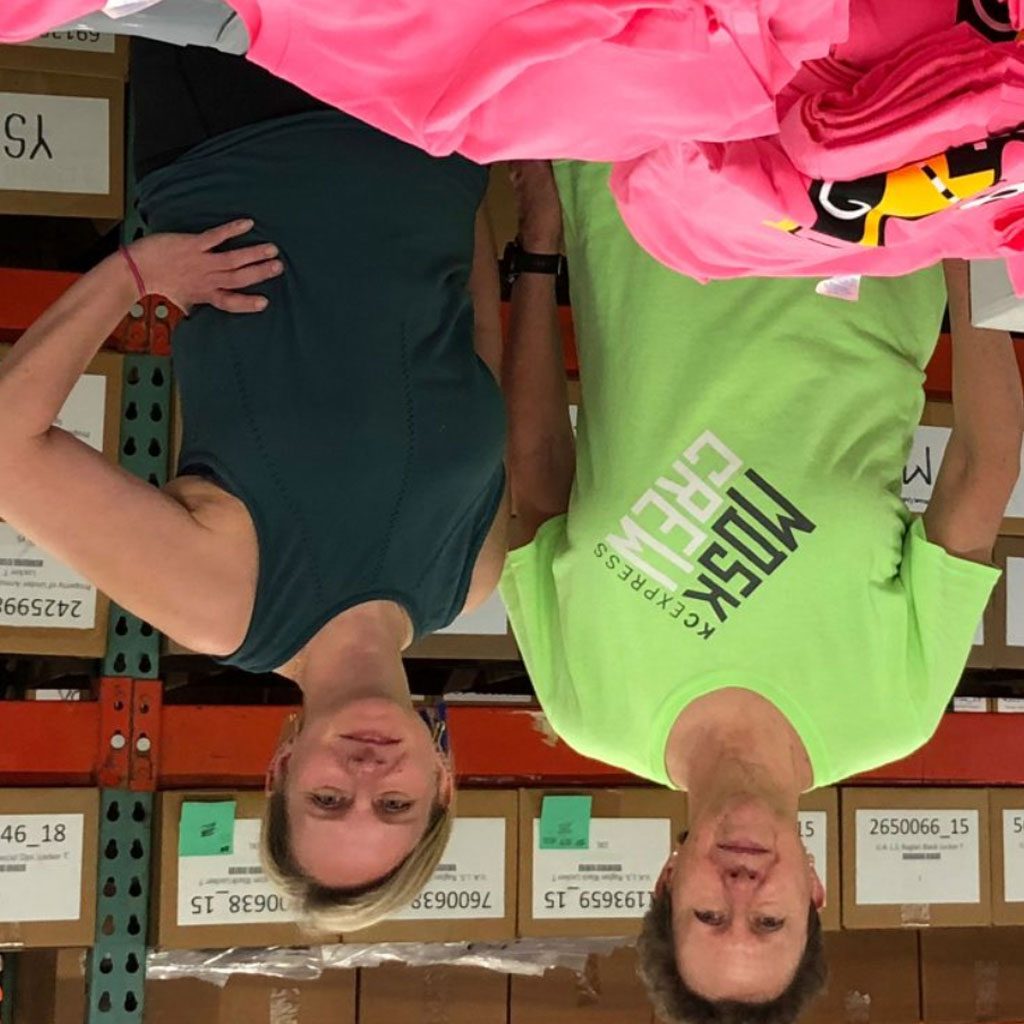 Join Us: May 14, 2023
Registration opens in February 2o23!
KC's only race by women, for women! Brought to you by KC Express.