We love our sponsors!
Together, we've reached thousands of women and girls to promote women's health through fitness.
We invite you to join us as we work to inform, motivate, and inspire women to exercise for better health.
Sometimes you just know a hospital is different. The friendly smiles, spiritual touch and the technology and environment that reassure you've made the right choice. In Kansas City, that hospital is AdventHealth Shawnee Mission. Located at I-35 and 75th Street, we have the largest medical staff in the area—more than 700 physicians, 200 of which are female—including experts who pioneered practices in use around the world. But patients don't just come here to get better; they come here because they know our care is multidimensional, extending beyond our high-tech tools and exceptional training to include a spiritual touch, the willingness to go the extra mile and a focus on life-long wellness. Come see why we're much more than medicine. For more information, or to find a doctor, call the ASK-A-NURSE Resource Center at (913) 676-7777, or visit www.AdventHealthShawneeMission.com.
Unified Life is an investment of the William and Jean Buchanan family. Over the years the Buchanans and Unified Life have supported running events either by participating, sponsoring, organizing or volunteering. They do so because running and walking are proven ways to reduce the risk for developing many diseases, particularly heart disease, and because running events can be excellent vehicles for (a) educating the public about the benefits of regular exercise, and (b) motivating people to begin or maintain a regular exercise program.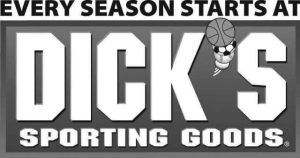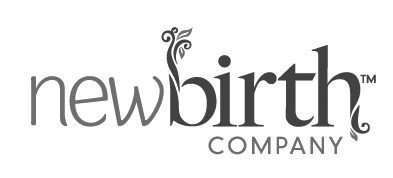 BLUE CROSS BLUE SHIELD OF KANSAS CITY

HILAND DAIRY

MARY'S MOUNTAIN COOKIES
Balloon Decor: Up Up and Away
Race T-Shirt Design: Jane Smeltzer and Lori Barnes
Graphic Design: Becky White and Lori Barnes
Sincere thanks to the KC Express MD5K Race Committee: In the middle of a pandemic, they somehow found the time, focus, and patience to make this event happen