Run
When: Oct — Saturdays at 7am
Where: Whole Foods Brookside, 301 E. 51st Street, KCMO
Walk
When: Oct — Saturdays at 7:30am
Where: Panera Bread, 8300 Mission Rd, Prairie Village, KS 66208
Oct 2

Our very own in-house coach, Helen Wilms, will discuss injury prevention and rehab, and will demo some special tools such as massage sticks, therapy canes, shin/calf stretchers, grid rollers, and more.
Details: St. Joseph Medical Center, I-435 & State Line Road, KCMO, in the Community Center (Building D) Auditorium. Socialize and light dinner at 6:30; meeting begins at 7:00.
Whether your goal is to run or walk your first 5K, 10K, or half marathon–or to improve your time in any distance–KCE has a training program for you.
All of our training groups focus on building fitness gradually and safely, in a fun and supportive atmosphere.
Holiday Party!
HOLIDAY PARTY
It's our annual Holiday Party on Tues, Dec 5, 7-9 pm! We will welcome the new officers for the coming year, and also reveal this year's Pacesetter Award winner.  Join us to celebrate the season with KCE!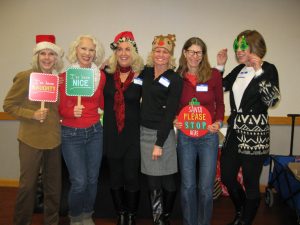 TIME TO RENEW YOUR KCE MEMBERSHIP
Our officers have wonderful plans for the coming year. Sign up now or renew your membership online or check the membership page for a print-and-mail form.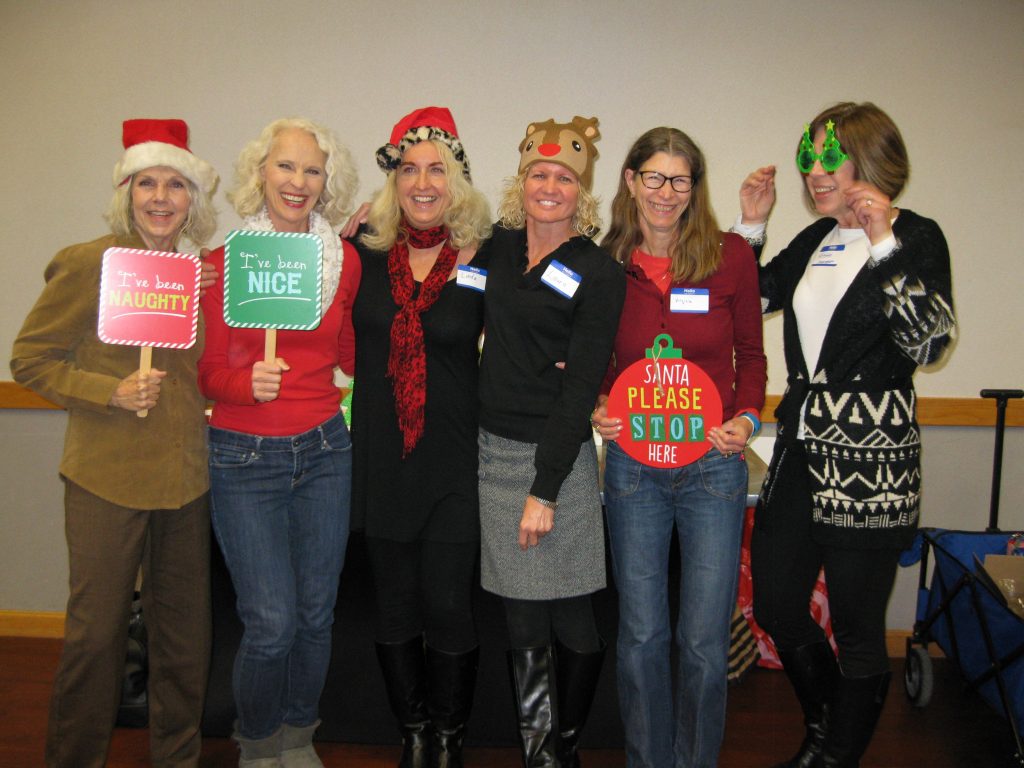 "FIVE WORDS THAT DESCRIBE KC EXPRESS: EMPOWERING, ATHLETIC, FUN-LOVING, SOCIAL, GIRL-POWERED!"
— Alex Esposito, KCE Member since 2015