Run
When: May — Saturdays at 7am
Where: Filling Station, 2980 McGee, Kansas City, MO
Walk
When: May– Saturdays at 7:30am
Where: Einstein's Bagels, 6970 Mission Road, Prairie Village, KS 66208
June 5
It's our Summer Party! Stop by to celebrate your Mother's Day 5K success, learn more about all that KCE has to offer, and kick off a great summer of running and walking!
Details: St. Joseph Medical Center, I-435 & State Line Road, KCMO, in the Community Center (Building D) Auditorium. Socialize and light dinner at 6:30; meeting begins at 7:00.
When: We begin at 6:30 pm for drinks, a light dinner, and time to catch up with friends. From 7:00–8:30 we have a speaker, discussion, or activity of interest to women, and we conclude with a short business meeting.
Where: We meet in the Community Center, Building D, at St. Joseph Medical Center, I-435 and Stateline Road, in the auditorium. (Follow signs to the Emergency Room, then go past it to reach the Community Center, Building D).
Whether your goal is to run or walk your first 5K, 10K, or half marathon–or to improve your time in any distance–KCE has a training program for you.
All of our training groups focus on building fitness gradually and safely, in a fun and supportive atmosphere.
Holiday Party!
HOLIDAY PARTY
It's our annual Holiday Party on Tues, Dec 5, 7-9 pm! We will welcome the new officers for the coming year, and also reveal this year's Pacesetter Award winner.  Join us to celebrate the season with KCE!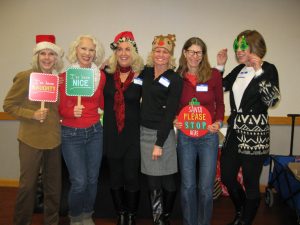 TIME TO RENEW YOUR KCE MEMBERSHIP
Our officers have wonderful plans for the coming year. Sign up now or renew your membership online or check the membership page for a print-and-mail form.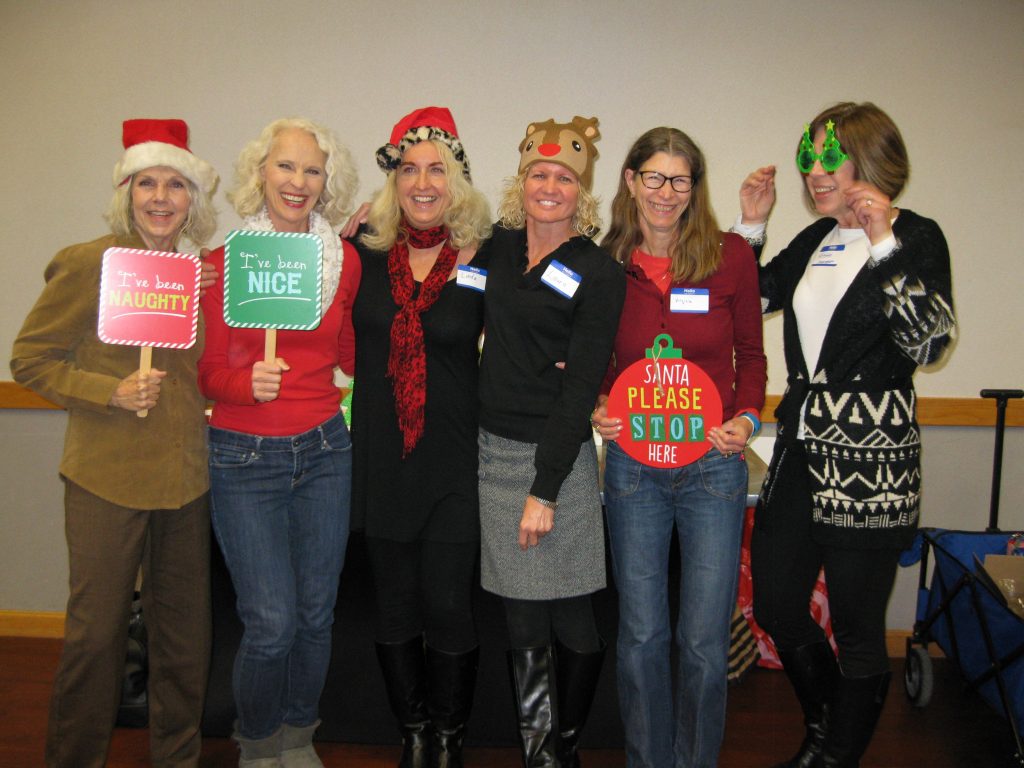 "FIVE WORDS THAT DESCRIBE KC EXPRESS: EMPOWERING, ATHLETIC, FUN-LOVING, SOCIAL, GIRL-POWERED!"
— Alex Esposito, KCE Member since 2015