Run
When: March — Saturdays at 7am
Where: Kaldi's Coffee, 7900 Stateline Rd, Prairie Village, KS
Walk
When: March– Saturdays at 7:30am
Where: Panera, 8300 Mission Road, Prairie Village, KS
Apr 3 and May 1

No "First Tuesday" meetings in April and May!  Instead, SIGN UP and be part of the KC Express Volunteer Crew for the LIV Women's Training Team at Shawnee Mission Medical Center's Overland Park campus.  It's Tuesday nights for 6 weeks, April 3 thru May 8, from 6-7:30 pm.
Details
NEW location for  2018 Women's Training Team:  Shawnee Mission Health, 7820 W 165th St, Overland Park, KS 66223.  Please arrive at 5:45.  We'll go to dinner after at a near-by restaurant (TBD).
Whether your goal is to run or walk your first 5K, 10K, or half marathon–or to improve your time in any distance–KCE has a training program for you.
All of our training groups focus on building fitness gradually and safely, in a fun and supportive atmosphere.
Holiday Party!
HOLIDAY PARTY
It's our annual Holiday Party on Tues, Dec 5, 7-9 pm! We will welcome the new officers for the coming year, and also reveal this year's Pacesetter Award winner.  Join us to celebrate the season with KCE!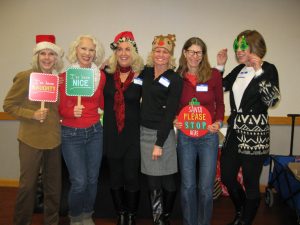 TIME TO RENEW YOUR KCE MEMBERSHIP
Our officers have wonderful plans for the coming year. Sign up now or renew your membership online or check the membership page for a print-and-mail form.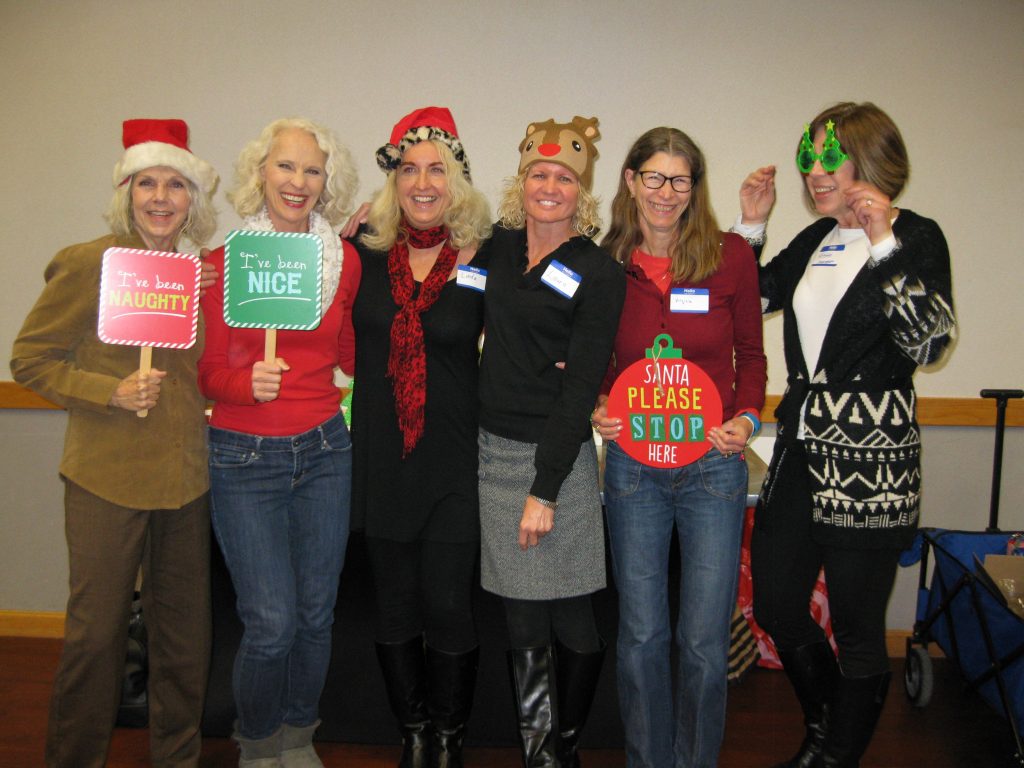 "FIVE WORDS THAT DESCRIBE KC EXPRESS: EMPOWERING, ATHLETIC, FUN-LOVING, SOCIAL, GIRL-POWERED!"
— Alex Esposito, KCE Member since 2015